Founders & Memories Group Limited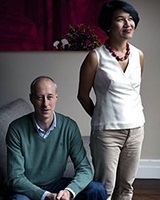 It was a chance meeting in July 1997 in Yangon which brought Brett Melzer and Khin Omar Win together. Born in Yangon and raised in the UK, Omar with a degree in Development Studies and Geography at the University of Wales, had returned to her homeland to follow her passion in travel and development. Brett, an Australian citizen, had graduated from the London School of Economics and had just arrived in Myanmar to seek opportunities in tourism. During the infancy of Myanmar's tourism industry, they established together the first commercial hot air balloon operation in South East Asia – Balloons over Bagan. Over the past 17 years Balloons over Bagan has grown from a single small balloon operation with 8 crew, to a 12 balloon operation employing over 100 local staff and 16 foreign pilots and technicians.
Since 26 December 2017, Memories Group Limited own and manage the "Balloons Over Bagan" and "Balloons Over Inle" hot air balloon businesses.
Bart D'Hooge & Mark Simmons
Our Chief Pilots Bart D'Hooge and Mark Simmons bring a decade of experience in management and flying over Bagan. When not flying for Balloons over Bagan Bart has flown in Kenya, Namibia and throughout Europe, while Mark has spent many years running one of Virgin Balloon Flights UK largest and most successful franchises in the UK.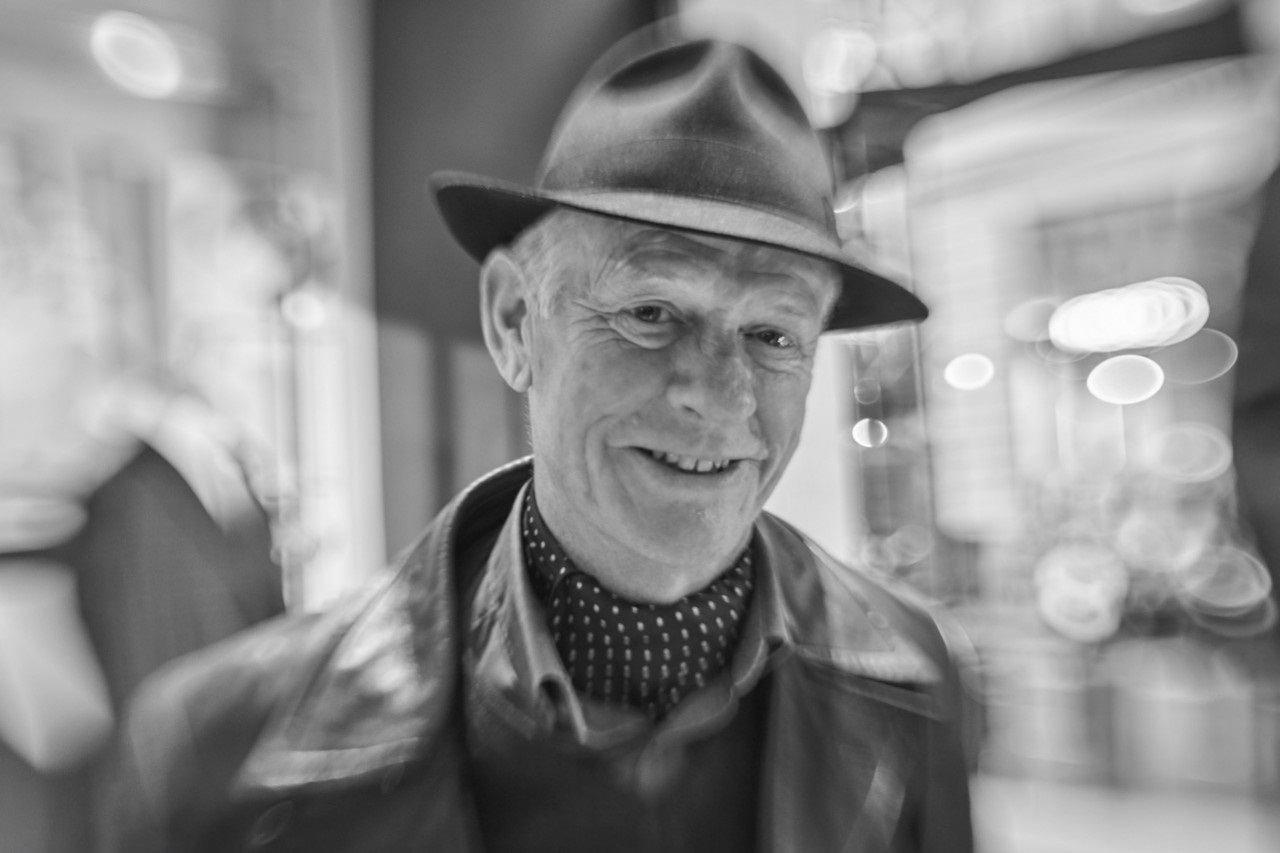 Cary Crawley was the first pilot for Balloons over Bagan in 1999 and helped set-up the operation working closely with the Myanmar Air Authorities the DCA. In addition to being an Airworthiness Inspector and flight check Examiner, Cary has extensive global experience in rigorous crew and new pilot training in some of the worlds most challenging environments.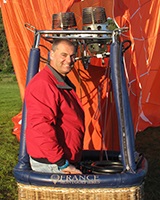 Andy Davey has over 30 years of experience in balloon maintenance and in his role as a commercial pilot and Maintenance Manager has worked for Balloons over Bagan since 2003. His tireless work behind the scenes as part of our approved maintenance organisation ensures that our balloons are checked and maintained in strict compliance with the aviation law in Myanmar.
All our commercial pilots have a wealth of experience flying in many countries around the world – and of course Bagan! Many of our pilots come back to Bagan year after year, which allows us to maintain our highest possible attention to safety and provide our clients with a professional and beautiful experience. Each year new pilots are introduced to the line up as we continue to expand our services. All our pilots are selected on the basis of their extensive flying experience and clean safety records.
Above all it is our dedicated and professional team on the ground in Bagan and Yangon that makes Balloons over Bagan tick so smoothly. Many of our crew managers and their assistants have been with us since our very first flights two decades ago. As we have expanded, opportunities for advancement into administration and more senior management have allowed our most able crew to move on and upwards. In Yangon, our Reservations and operation team has grown from one assistant to a team of ten, working tirelessly and often behind the scenes.